With the competition now drawing to a close, with just a few days to go until all the videos have to be submitted, our thoughts are turning to the next stage of the competition - the judging. The judges for the Novice and Sponsored categories have now all been confirmed and we have a good spread of backgrounds and styles as well as some big names who will be watching and scoring your videos!
The judges for each category are as follows:
Novice Judges
Inspired Bicycles Ltd.
Martyn Ashton
Jo Maher
Luck Cockshott
Ian Johnstone
Leon Neil
Ben Travis
Jo Prattley
Stan shaw
Rob Harris
Flipp

Sponsored Judges
Martyn Ashton
James Rawlings
Ricardo Meyer
Lucy Higgins
Sam Nichols
Mike Judson
Carl Hopps
Patryk Kucza
Mehdi Ben Larbi
Dave Barrett
In our next update we'll have a final list of the prizes donated by our generous sponsors and how they will be allocated across the categories.
Once the competition has closed and all the submitted videos have been collated, we'll publish a final list of entrants, with links to all of their videos, and will be sending out a similar list to all of our judges. As soon as all of our judges have submitted their scores, they'll be tallied up and the winners will be announced.
In the meantime, we've had a couple more photos submitted, this time from Ross McArthur, showing the filming of some pretty big moves for his video, which should be added to the blog soon!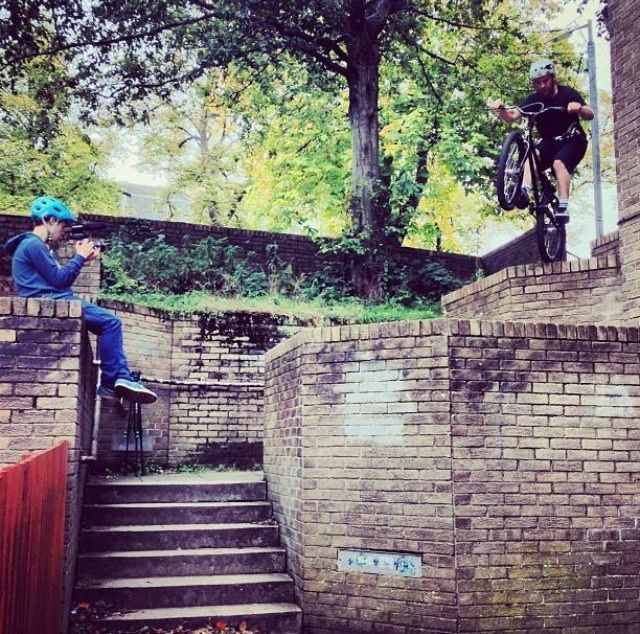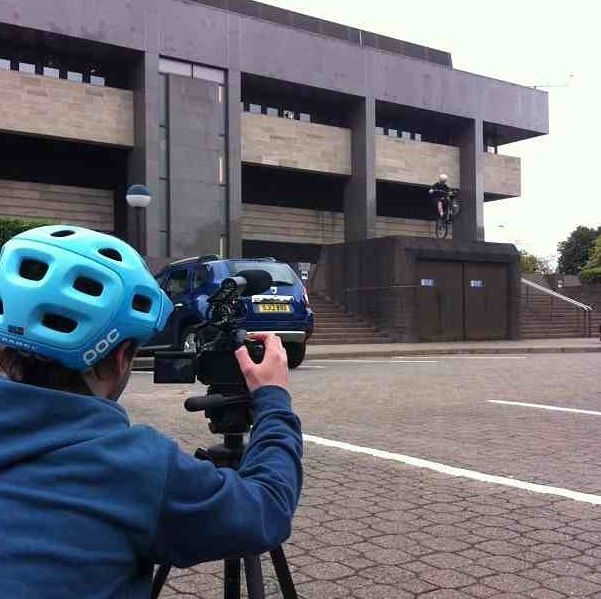 We've also had another video submission for the Novice category:
Category: Novice
Name: Ricardo Meyer
Age: 19
Time Riding: 8 years
Youtube Link:
https://www.youtube.com/watch?v=vu288WamCHY
So, just to reiterate, the competition closes at midnight on Monday 30th September, so all videos need to be submitted before that time.
We need Vimeo and Youtube links for your videos and if you're entering the Novice category, please remember to include the video banner (available to download in various resolutions here) somewhere in your video.
We're looking forward to seeing all of your entries!